JM Financial Foundation, the philanthropic arm of JM Financial Group, organised its annual charity event "Walkathon 2015" on 15th February.
The six-km walk along Marine Drive, Mumbai, had 'Walk for a better future' as the theme and it raised contributions from participants to fund the philanthropic activities of the Foundation, apart from stressing the power of walk as an exercise and step towards progress.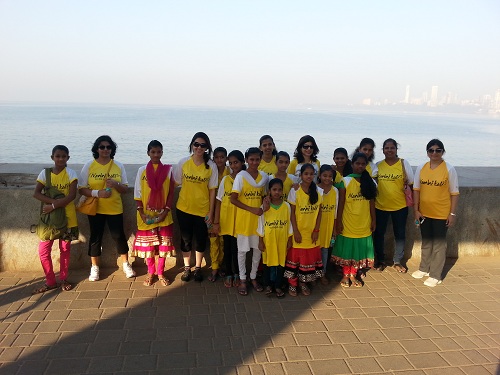 The event raised funds for Project Nanhi Kali. In attendance were some Nanhi Kalis themselves, and representatives of the Nanhi Kali team.