Project Nanhi Kali
K. C. Mahindra Education Trust,
Cecil Court,
Near Regal Cinema,
Mahakavi Bhushan Marg,
Mumbai 400001.
For Residents of USA & UK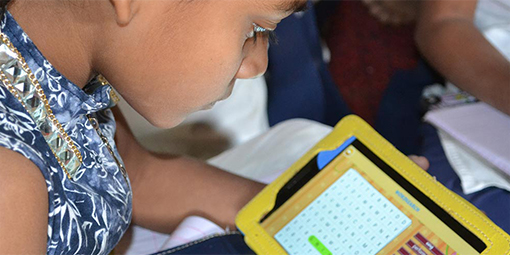 In USA
The Mahindra Foundation USA
c/o Mr. Kulashekhar Raghavan
10 S Almaden Blvd,
Suite 600,
San Jose, CA 95113, USA.
Email:
support@nanhikali.org
In UK
The Mahindra Foundation UK
c/o MHA MacIntyre Hudson
New Bridge Street House,
30-34 New Bridge Street,
London EC4V 6BJ.
Send us a message

---