Events & Fundraising
Organise your own fundraiser - Get your family, friends and colleagues together for some fun activities by throwing a high-tea party or a kitty party, lunch / dinner get-togethers, movie screenings, book readings, theatre shows, or anything else you can think of, and raise funds for Nanhi Kali.
Runs, walks & cyclothons -Whether you're planning to run a 5K or go for a full marathon, you can set up a 'pledge' page and invite your family, friends and colleagues to support your efforts by contributing to Nanhi Kali.
Fundraise at your personal celebrations – Make your special celebration (birthday, wedding, baby shower, children's birthdays) an occasion to bring a smile on the faces of underprivileged girls.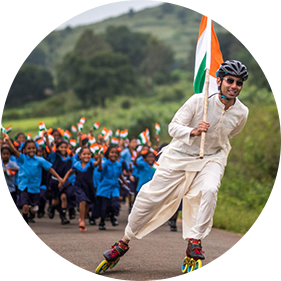 Become a Digital Champion
Follow the Nanhi Kali social media accounts on Twitter,
Facebook, Instagram and Youtube. Participate
in our online discussions and invite members
of your social network to follow Nanhi Kali as well.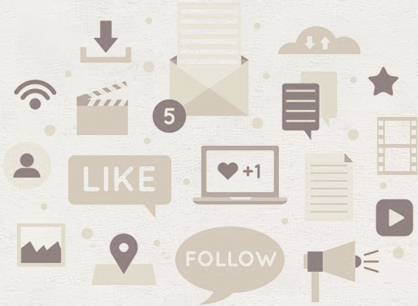 Team Nanhi Kali will be happy to support you at every step of the way. Write to us at [email protected] or call us on 022 – 22895500.