Corporate Social Responsibility
Become a Nanhi Kali Corporate Partner and join us and our 400+ corporate partners in re-writing the destinies of girls in India. Project Nanhi Kali aligns with Schedule VII of the Companies Act 2013 (India) under (ii) promoting education and (iii) promoting gender equality. Our implementation expertise, ability to map project milestones and outcomes, as well as a comprehensive monitoring and reporting framework makes Project Nanhi Kali a preferred CSR partner.
Payroll Giving
Customised payroll giving schemes for employees can be designed together with the Human Resource teams at organisations. This will provide individual employees the opportunity to support girls' education through monthly or annual payroll deduction options.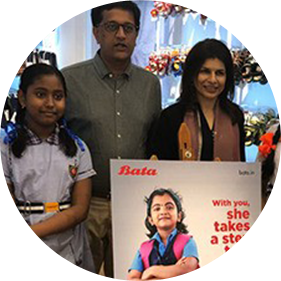 Cause Related Marketing
Partner with Project Nanhi Kali to develop cause-related marketing campaigns which highlight your organisation's commitment towards girls' education. Customised, co-branded campaigns can be conceptualised to help you build good will for your business, while garnering support for the cause of the girl child.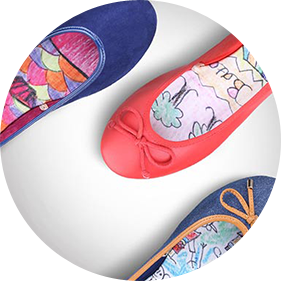 Team Nanhi Kali will be happy to support you at every step of the way. Write to us at [email protected] or call us on 022 – 22895500.