While #EducateTheGirlChild helps find sponsors for a million girls for the NGO Project Nanhi Kali, Nestlé India has positioned itself as a socially responsible brand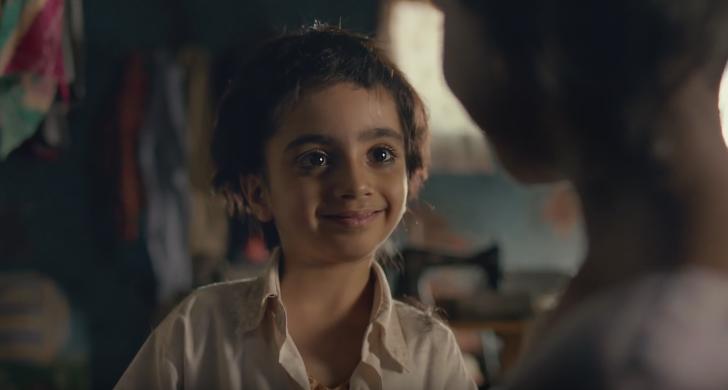 They say, "When you educate a girl, you educate a nation." It is abundantly clear of truly empowered nations of the world. The World Bank has acknowledged that there is no investment more effective for achieving millennium development goals than educating girls. An educated woman would not only contribute to the economy but also help eradicate social evils and inequalities in our society.
When India attained Independence, girls attending schools were few and far between, the figure hardly in double digits. Today when the nation is journeying towards building a powerful, self-sufficient, digitally enabled country, the number of girls getting education still remains dismally poor. An estimated 20 million girls drop out of school every year in India.
Girl child education is the crying need of the hour and also the belief behind 'Project Nanhi Kali', an initiative aimed to provide primary education to underprivileged girl children in India. The participatory project works through sponsorship to ensure that girls get access to quality education as well as complete 10 years of it.
This Teachers' Day, Nestlé India joined hands with Project Nanhi Kali for the launch of their campaign – #EducateTheGirlChild with the aim to educate a million girls. The campaign has leveraged digital with simple storytelling to help spread the word.
At the heart of "#EducateTheGirlChild" is a minute-long digital film conceptualized by Famous Innovations. An adorable little girl is shown chopping her hair off in front of a mirror. Her shocked friend who is standing nearby asks her why she's doing this. (little girls love their long tresses). The girl says that her father stopped her elder sister from going to school today and said that school is only for her brother.
Hence, by cutting her hair and wearing a shirt, she will look like a boy and be allowed to go to school. The girls start dreaming on…a new chalk, a new slate and school!
A poignant fact flashes across the screen: In India, around 20 million girls are still denied education.'
The campaign ensured maximum viewership by roping in a popular news network. Twitter India also joined in the initiative by celebrating Teacher's Day with the teachers and students of Nanhi Kali. A livestream was hosted on Periscope where viewers got acquainted with the girls, their challenges and how Nanhi Kali has been of help to them. The hashtag #EducateTheGirlChild trended throughout Teachers' Day while the video served to stir hearts.
Twitter handles of both Nanhi Kali and Nestle India have been actively sharing the film along with shocking facts about the state of girl education in the country. Visual stories of Nanhi Kali girls whose lives have changed for the better have been shared too, along with quotes by eminent women leaders on the importance of girl child education.
Source – Lighthouse Insights
Dated   – September 20, 2016