Australian Consulate General, Mumbai organised an interesting dance workshop and an even more enchanting magic show for our Nanhi Kalis on 21st November, Mumbai. Even the Nanhi Kalis learnt a few magic tricks, making this event a very fun and interactive experience for the girls.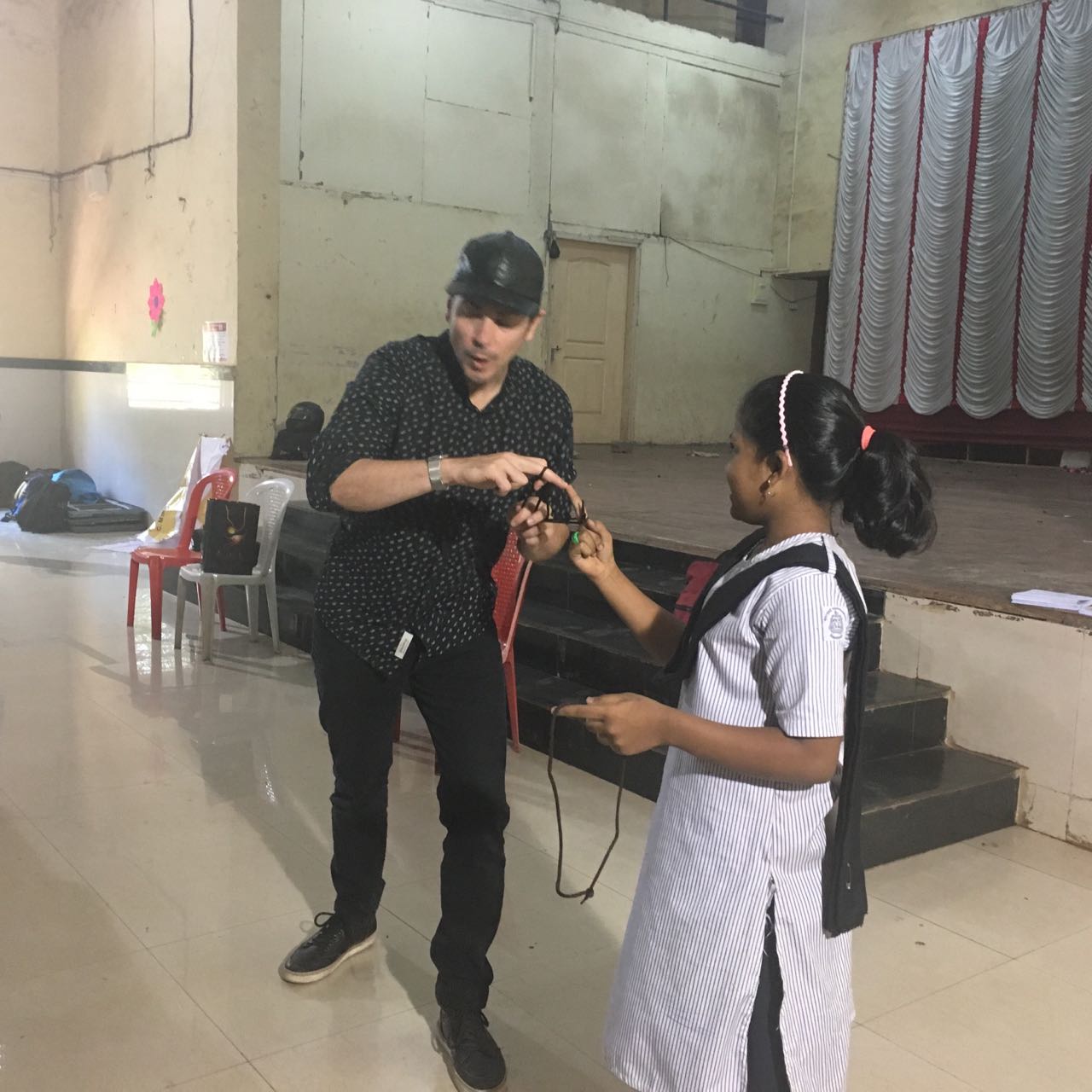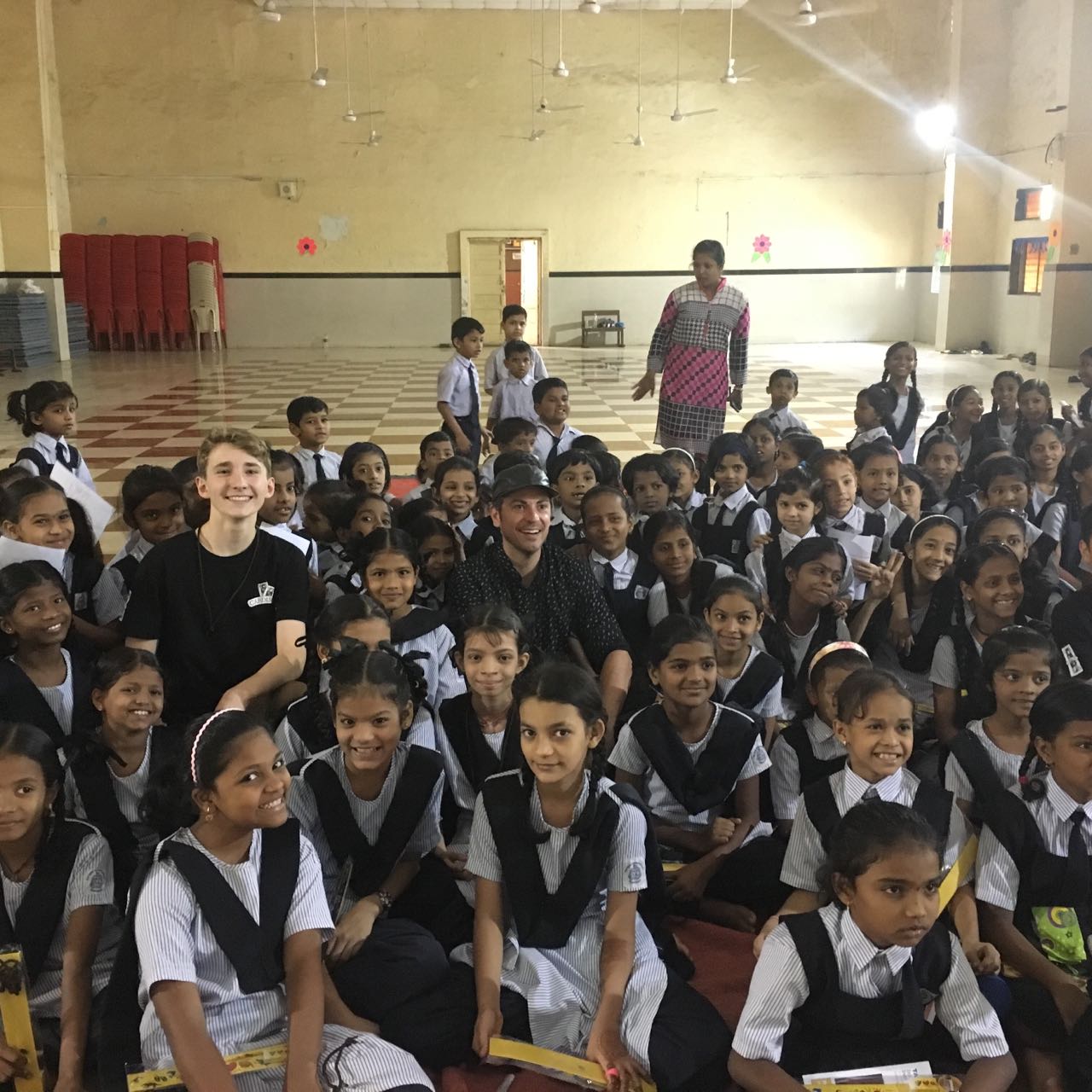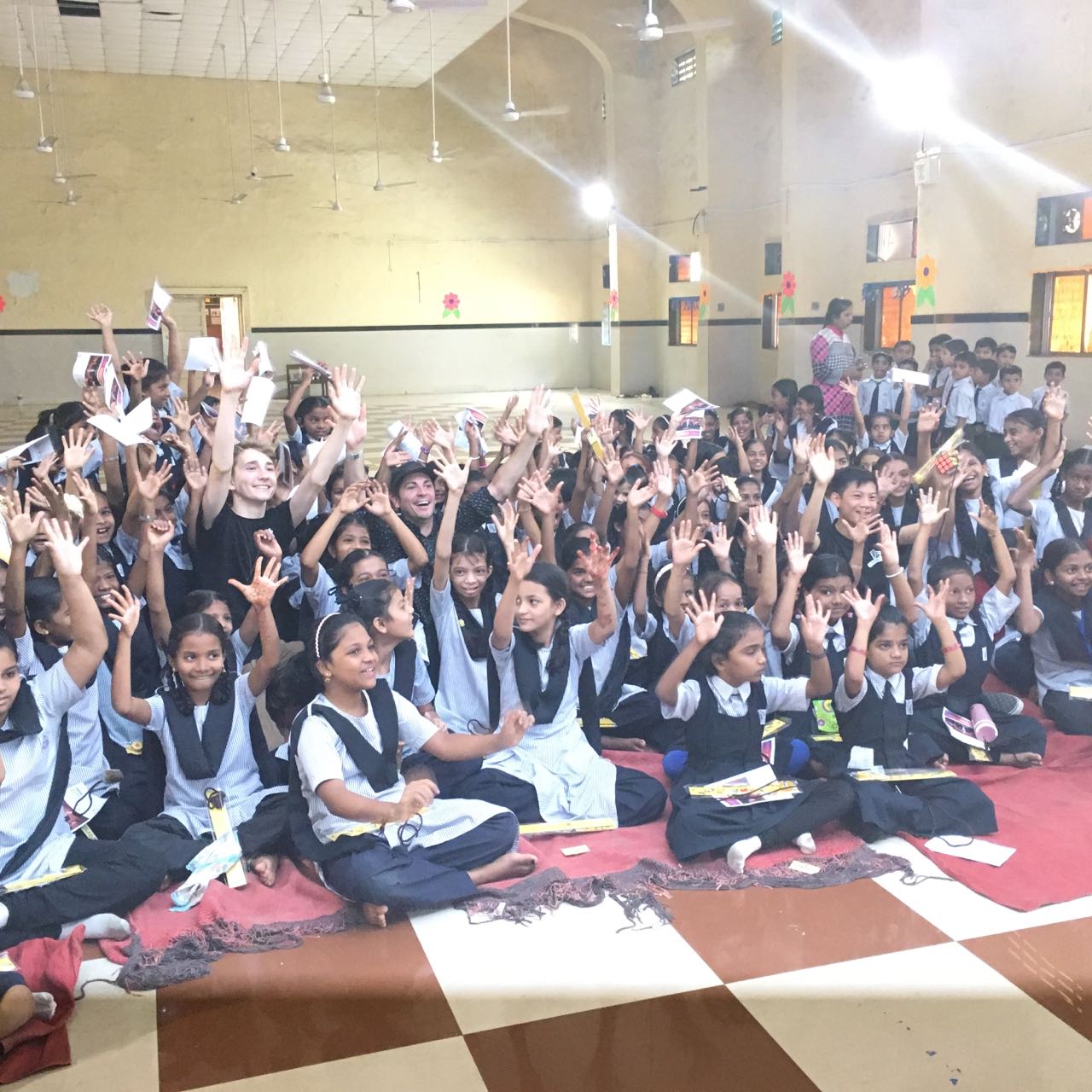 Project Nanhi Kali was awarded a grant through their Direct Aid Programme which helped in providing Teaching Learning Material to 247 Adolescent Support Centers and academic material for over 6000 primary and secondary Nanhi Kalis in Mumbai.
70 Nanhi Kalis between the age group of 9-13 attended the magic show. The magicians, Adam Mada & Team, engaged our little ones in a few tricks and trained them in groups for a small show in their own classroom. The Nanhi Kalis experienced a unique collaboration as they performed before their class and delved into the world of magic.